Paris, France
Montmartre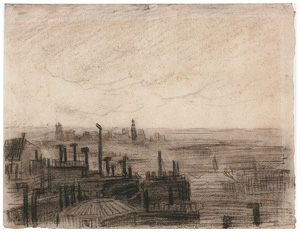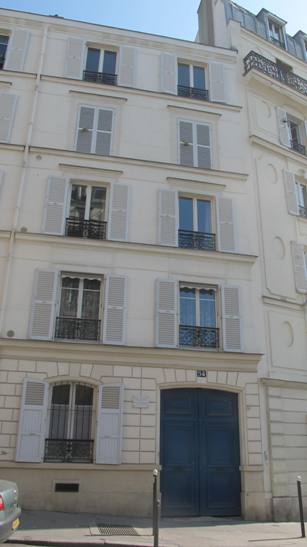 This image shows 54 Rue Lepic as it is today. – Photo by Phillip Virden
Vincent and Theo lived in a three room apartment on the third floor at 54 Rue Lepic. At one time Edgar Degas lived at 50 Rue Lepic and Toulouse-Lautrec lived around the corner.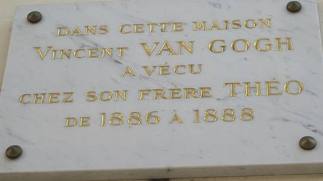 Photo by Phillip Virden
"There is but one Paris and however hard living may be here, and if it became worse and harder even-the French air clears up the brain and does good-a world of good."
More Van Gogh Quotes