Paris, France
Montmartre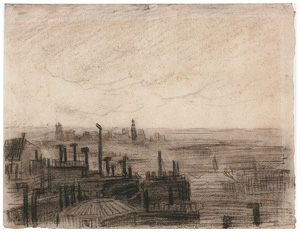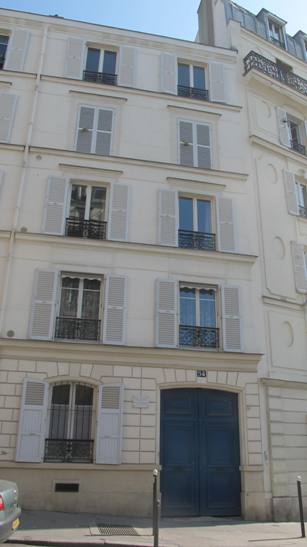 This image shows 54 Rue Lepic as it is today. – Photo by Phillip Virden
Vincent and Theo lived in a three room apartment on the third floor at 54 Rue Lepic. At one time Edgar Degas lived at 50 Rue Lepic and Toulouse-Lautrec lived around the corner.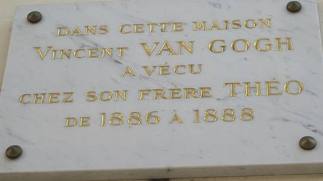 Photo by Phillip Virden
"We spend our whole lives in unconscious exercise of the art of expressing our thoughts with the help of words."
More Van Gogh Quotes