Paris, France
Montmartre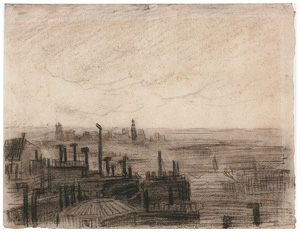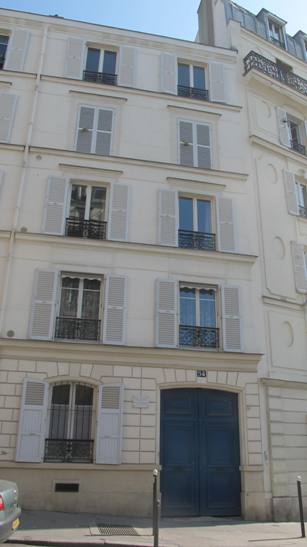 This image shows 54 Rue Lepic as it is today. – Photo by Phillip Virden
Vincent and Theo lived in a three room apartment on the third floor at 54 Rue Lepic. At one time Edgar Degas lived at 50 Rue Lepic and Toulouse-Lautrec lived around the corner.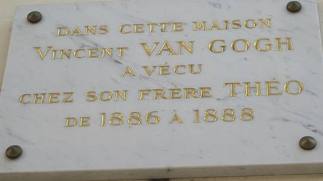 Photo by Phillip Virden
"It is not the language of painters but the language of nature which one should listen to.... The feeling for the things themselves, for reality, is more important than the feeling for pictures."
More Van Gogh Quotes