Vincent van Gogh: Starry Night Wallpapers
Download these wallpapers for your Desktop. Support Vangoghgallery.com!

Right Click on the one you wish to download.

Click on the enlarged image and select "Save Picture As".

Then open the picture, right click and select "Set as Desktop Background".

Resolution 1024 X 786.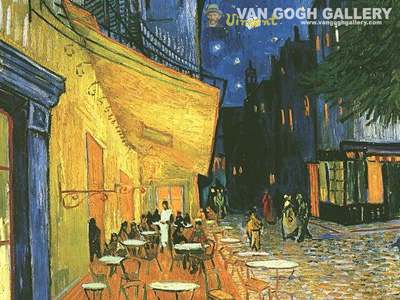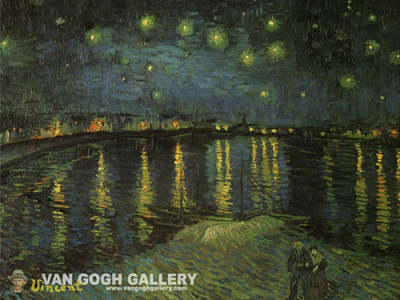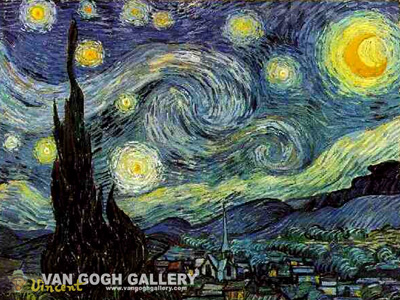 To Return to Vincent van Gogh: Starry Night


Wheatfield with Cypresses

The Bedroom at Arles

The Red Vineyard at Arles

Vase with Twelve Sunflowers

Public Park at Arles

The Mulberry Tree in Autumn

Trees and Undergrowth

"If ... boyhood and youth are but vanity, must it not be our ambition to become men?"