Vincent van Gogh: Starry Night Wallpapers
Download these wallpapers for your Desktop. Support Vangoghgallery.com!

Right Click on the one you wish to download.

Click on the enlarged image and select "Save Picture As".

Then open the picture, right click and select "Set as Desktop Background".

Resolution 1024 X 786.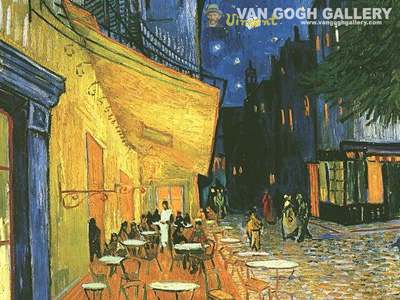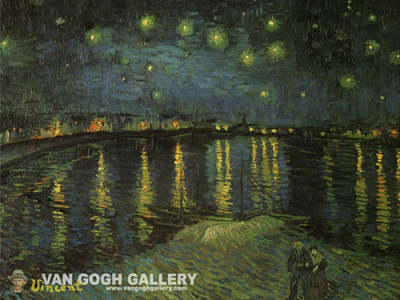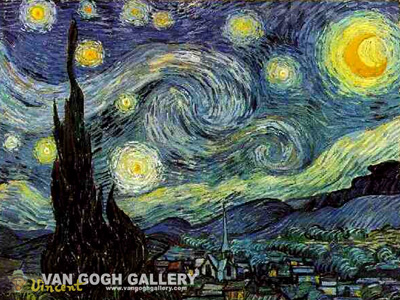 To Return to Vincent van Gogh: Starry Night


Starry Night

Cafe Terrace

Starry Night Over The Rhone

Almond Branches

Irises

Sunflowers

"We spend our whole lives in unconscious exercise of the art of expressing our thoughts with the help of words."