Okke Weerstand - Van Gogh in Bronze
In June 2009, Okke Weerstand made a bust of Vincent van Gogh in bronze. The work was commissioned by his uncle Geert Weerstand who has a permanent exhibition of about 75 works in stone and glass inspired by Van Gogh in the town of Urk in the Netherlands. What started out as a surprise sculpture in modeling clay for his uncle was just the beginning of a series of incredible Van Gogh inspired bronze sculptures by Okke Weerstand.
The bust shown below, Vincent van Gogh, is after his last self-portrait in 1889. The medium is bronze with patina and it is located in the permanent exhibition of "Van Gogh in stone by Geert." In addition to the original sculpture, Okke Weestand has created several more bronze sculptures influenced by the paintings and drawings of Van Gogh.
View more sculptures by Okke Weerstand below inspired by Van Gogh or visit Okke Weerstand's website.
Van Gogh Self Portrait September 1889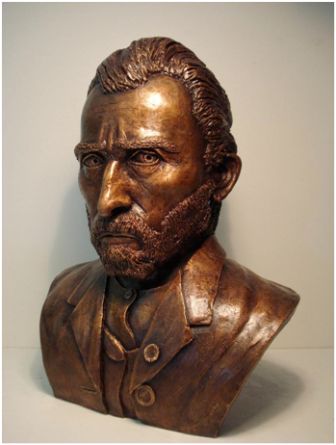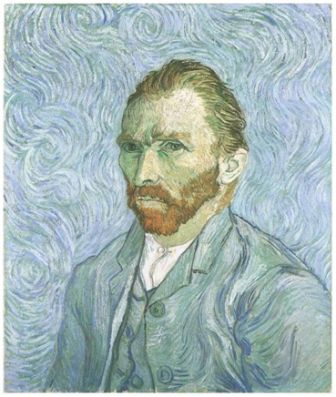 Van Gogh First Steps January 1890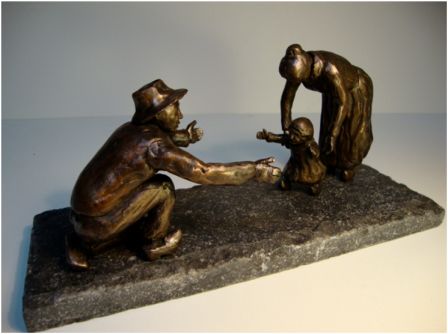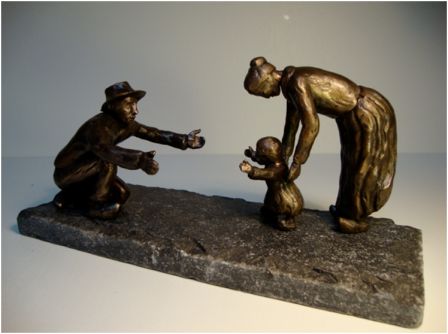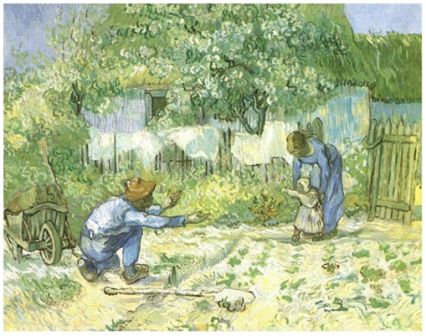 Van Gogh At Eternitys Gate April - May, 1890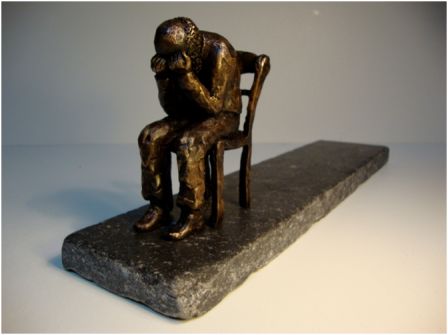 Van Gogh Peasant Woman Bending Over and Peasant Woman Stooping and Gleaning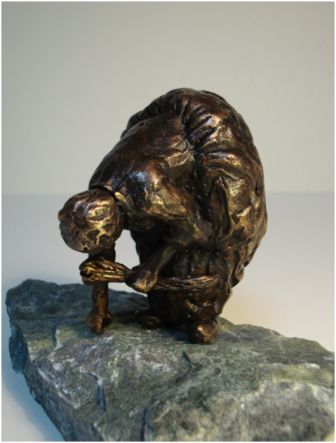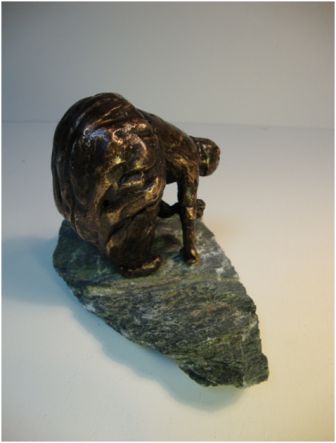 Van Gogh Peasant Woman Kneeling July 1885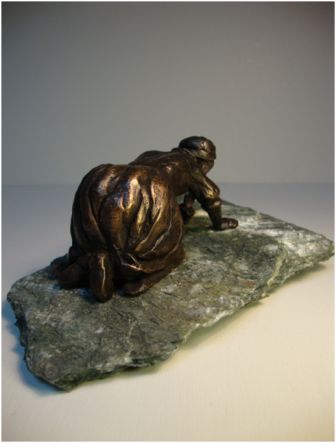 Van Gogh Sower (after Millet) April 1881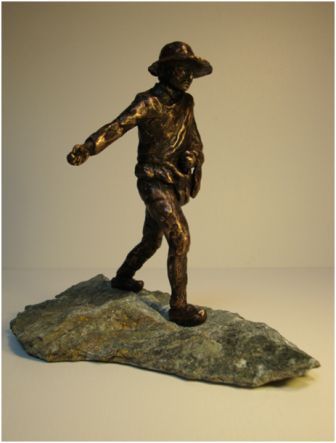 Van Gogh Digger November 1882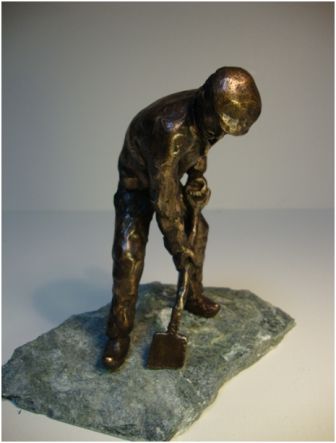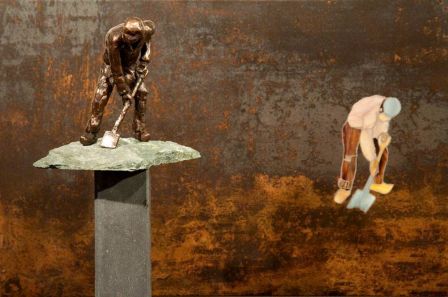 Boy Cutting Grass with a Sickle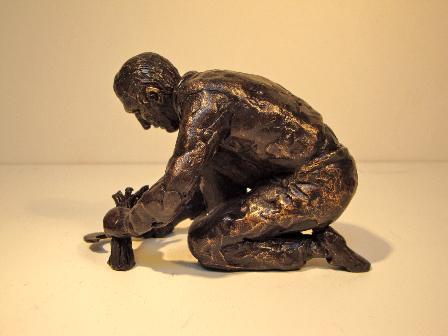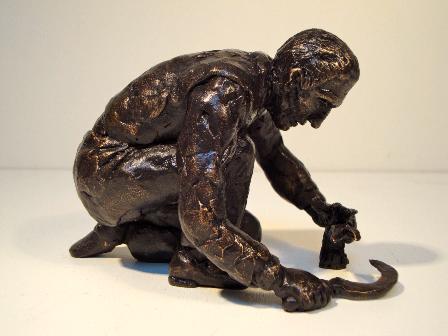 Now you can order original handmade bronze sculptures by Okke Weerstand from our site!
"We spend our whole lives in unconscious exercise of the art of expressing our thoughts with the help of words."
More Van Gogh Quotes