Vincent van Gogh: Sunflower Wallpapers
Download these wallpapers for your Desktop. Support Vangoghgallery.com!

Right Click on the one you wish to download.

Click on the enlarged image and select "Save Picture As".

Then open the picture, right click and select "Set as Desktop Background".

Resolution 1024 X 786.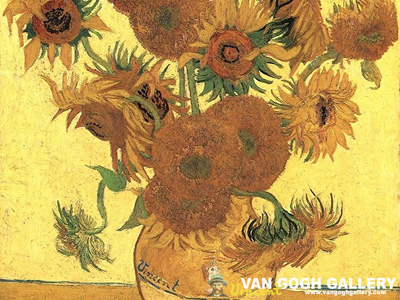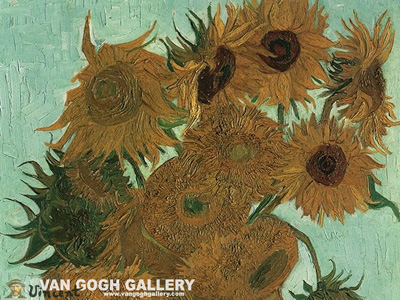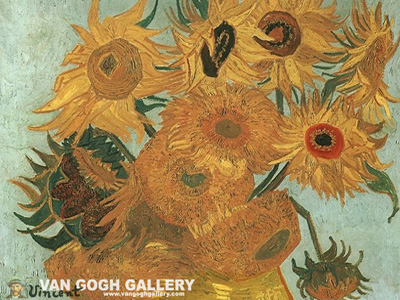 To Return to Vincent van Gogh: Sunflowers


"It is not the language of painters but the language of nature which one should listen to.... The feeling for the things themselves, for reality, is more important than the feeling for pictures."
More Van Gogh Quotes