Paris, France
Montmartre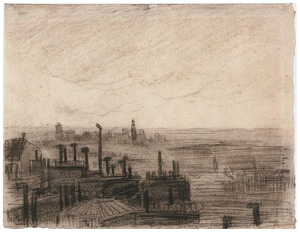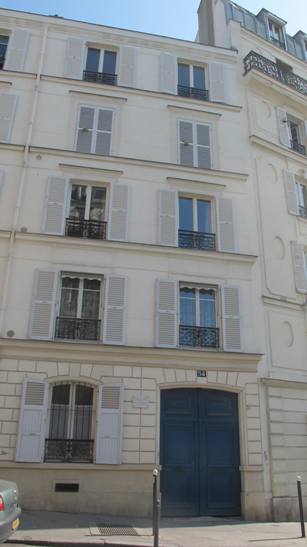 This image shows 54 Rue Lepic as it is today. – Photo by Phillip Virden
Vincent and Theo lived in a three room apartment on the third floor at 54 Rue Lepic. At one time Edgar Degas lived at 50 Rue Lepic and Toulouse-Lautrec lived around the corner.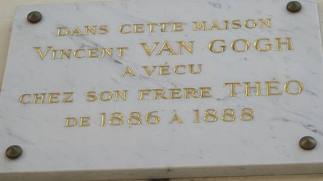 Photo by Phillip Virden
"I can't work without a model. I won't say I turn my back on nature ruthlessly in order to turn a study into a picture, arranging the colors, enlarging and simplifying; but in the matter of form I am too afraid of departing from the possible and the true."
More Van Gogh Quotes