Paris, France
Montmartre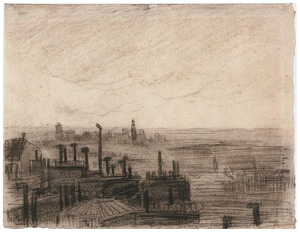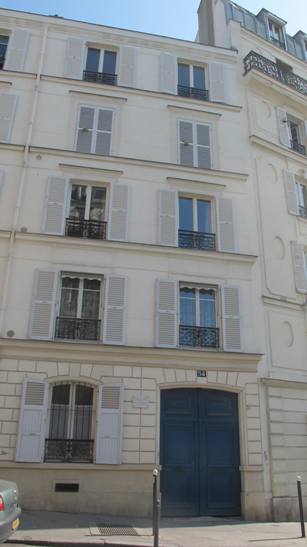 This image shows 54 Rue Lepic as it is today. – Photo by Phillip Virden
Vincent and Theo lived in a three room apartment on the third floor at 54 Rue Lepic. At one time Edgar Degas lived at 50 Rue Lepic and Toulouse-Lautrec lived around the corner.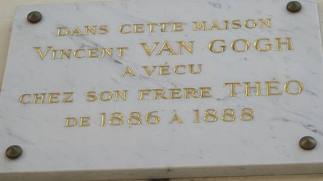 Photo by Phillip Virden
"The diseases that we civilized people labor under most are melancholy and pessimism."
More Van Gogh Quotes